For many people, Easter is a day for celebration, complete with lots of scrumptious food.  Here's a rundown of everything I ate and did on Easter Sunday!
In the morning, I got up early for a 7:30am sunrise service at my church. Following the service, we had a large Chinese breakfast, with four different types of congee (beef, pork, pumpkin, and century egg) with fried crullers, tea-braised hard boiled eggs, steam pork buns, man tou (plain buns), and my favorite, red bean sticky rice cake.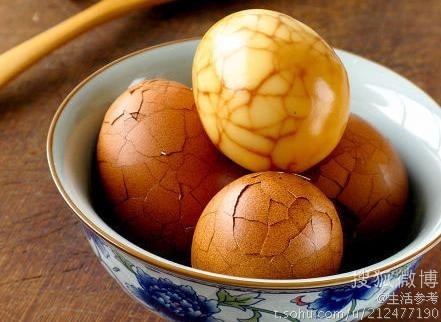 After church, I went out to practice golf, because the weather was 80 degrees and gorgeous. Around 1 or 2, I came home to have a late lunch. I was sweaty and starving at this point, so I quickly grabbed all the fruit in the fridge, and had a feast of papaya, mango, and jack fruit. The fruit was perfect after a couple hours in the sun. I then had two slices of avocado toast, and finished my meal with some dairy-free ice cream!
So much good food on Easter, it was seriously #foodgoals!
Love,
Serena